CallCenterUSA – The leader in answering and call center services
CallCenterUSA has been delivering world-class answering, messaging, and call center services to businesses large and small for more than 30 years. We've pioneered many of the concepts that are now commonplace in the industry. Our high standards and professionalism have earned us high marks with our clients. Unlike a lot of call centers and answering services these days, CallCenterUSA is based in the United States. We don't offshore or outsource any of your calls. As you know this can be a source of frustration for customers. CallCenterUSA eliminates this frustration, connecting your customers to highly trained call center personnel in the U.S.
CallCenterUSA is a closely held company that provides you with the best in call center services that are USA-based, professional, experienced, and cost-effective.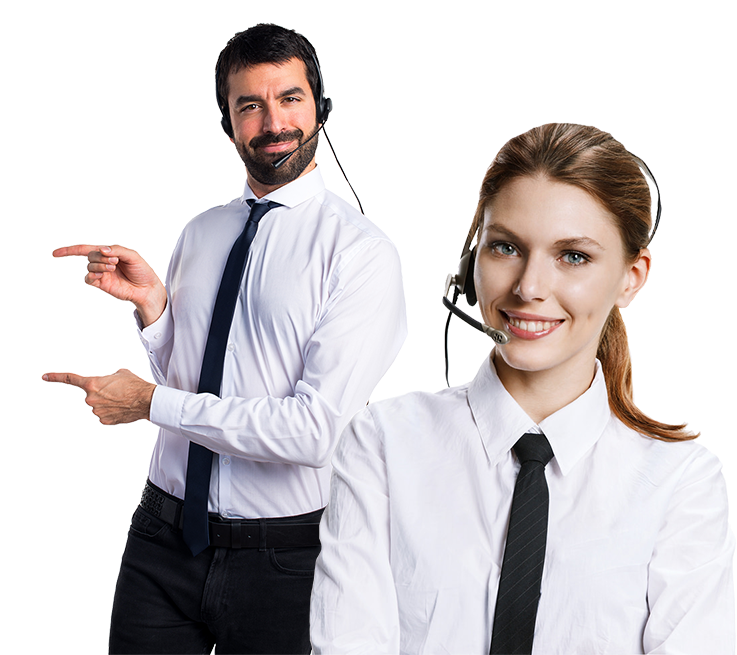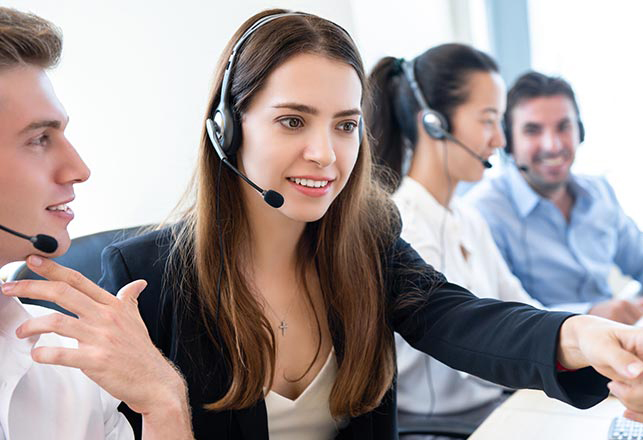 Professional, scalable services
The hallmark of CallCenterUSA is personalized, professional call center services. We don't offer cookie-cutter solutions. Each member of your call center team is experienced and trained in your industry or profession. We don't offer one-size-fits-all approaches because our clients are all different. Because we are a large call center, we can offer you a wide range of answering or call center services that others find hard to duplicate. As you grow, we can scale your CallCenterUSA team accordingly. No need to allocate extra personnel, equipment, or space in your own business – a pricey proposition. We can turn on a dime to handle your business' growth and call volume without any disruption to your service.
An exceptionally trained team
Each of our call center members is carefully screened and expertly trained. As such, they can handle all your calls professionally 24 hours a day, seven days a week as a virtual extension of your own operation, whether you're a one-person shop or a large multinational corporation. If your call center activities require confidentiality, we can handle that-too. For example, today's healthcare providers have stringent guidelines they must follow. All of our U.S. call center staff that handle medical and emergency calls are HIPAA-trained.